6 tips to help you stay active- even when it's cold outside!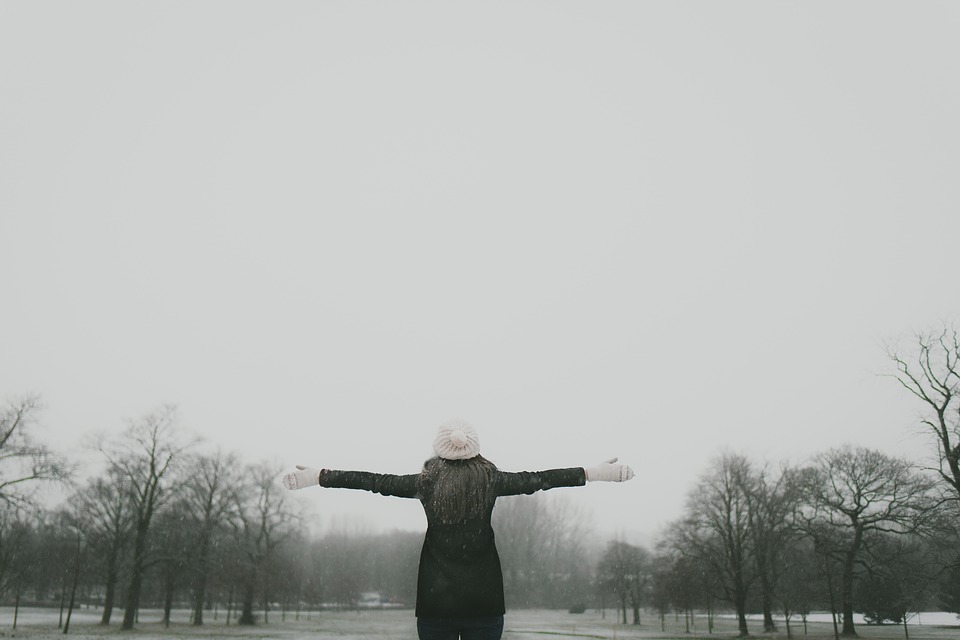 1. Do a 15 minute workout at home! Youtube has any hundreds of workouts that can be done at home. Choose one which you know you will enjoy whether that be yoga, resistance exercises or dancing. Set aside 15 minutes of your day to get a quick workout in – you'll feel a whole lot better!
2. Try an indoor activity class. Many local community centres or gyms have a number of activities running throughout the day which can fit into any schedule and which suit all ability levels. Signing up for a few weeks usually also brings down the price. Bonus!
3. Go walking or running with a group. It is much easier to motivate yourself to do something with other people rather than heading out in the cold on your own. Even going with one other person can help us stay motivated.
4. Try exercising in the morning if you can. This will help to wake you up and will help you feel you have accomplished something before the day has even begun. Exercising in the morning also frees up your time in the evening and means you don't feel you have to push yourself to head outside if you don't want to.
5. Go ice skating! Many towns have ice rinks set up this time of year and this can be a great way of getting some movement into your day and having a laugh! Just please be careful!
6. Layer up! It sounds simple but ensuring your body is insulated well will help you feel more comfortable when you are and about and it won't be so daunting the next time you venture out. You can always take the top layer if you get too warm. No excuses!!
Keeping active throughout the year has amazing benefits for out physical and mental health so although it may be FREEZING, try and keep active in whatever way you can!