Healthy Toy Show Treats
IT'S TOY SHOW TIME!!!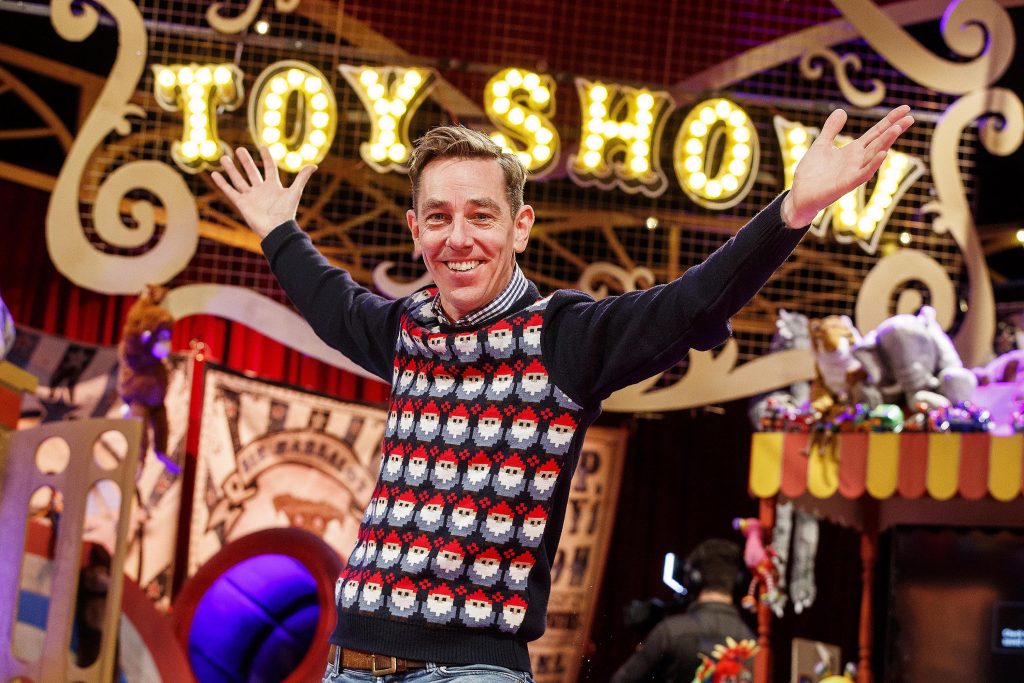 Check out these yummy healthy recipes- perfect for watching all of the festive magic that is the Late Late Toy Show!
Home Made Popcorn Popcorn has to be the yummiest of the whole grains! And it can be a healthy, crunchy, and satisfying snack. Make it fresh at home and avoid adding too much oil, salt and sugar. Perfect telly treat!
Chocolate Strawberries Who doesn't love a little chocolate for a night in? Keep it more healthy and opt for some strawberries drizzled with dark chocolate.
Crispy Crunch Beans Chickpeas and Edamame are doing a pretty good job of pretending to be popcorn these days, and they offer some satisfying plant protein. Drizzle with a little olive oil, sprinkle lightly with salt, and roast until crunchy. Add some Italian-inspired garlic, oregano, and parsley for added flavour.  (Tip: Check out our Good4U Veggie Protein range available in Tesco nationwide)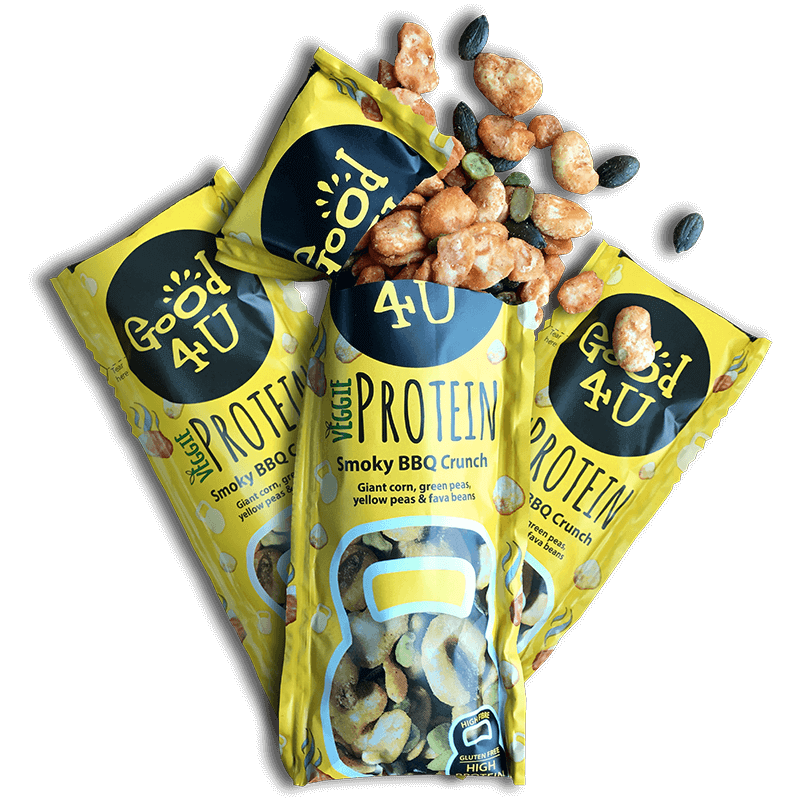 Veggie Sticks & Hummus Try vegetables with healthy dips like hummus or tzatziki. Try to vary your vegetables to include green, red and orange options.
Frozen Grapes If your sweet of choice is fruit flavoured chewies the you are sure to go over your recommended daily intake of sugar! Frozen grapes are the more natural choice and an excellent solution to sugar cravings. Why not try dipping them in some yoghurt before popping them in the freezer – delicious!
Enjoy the show!