Meal Planning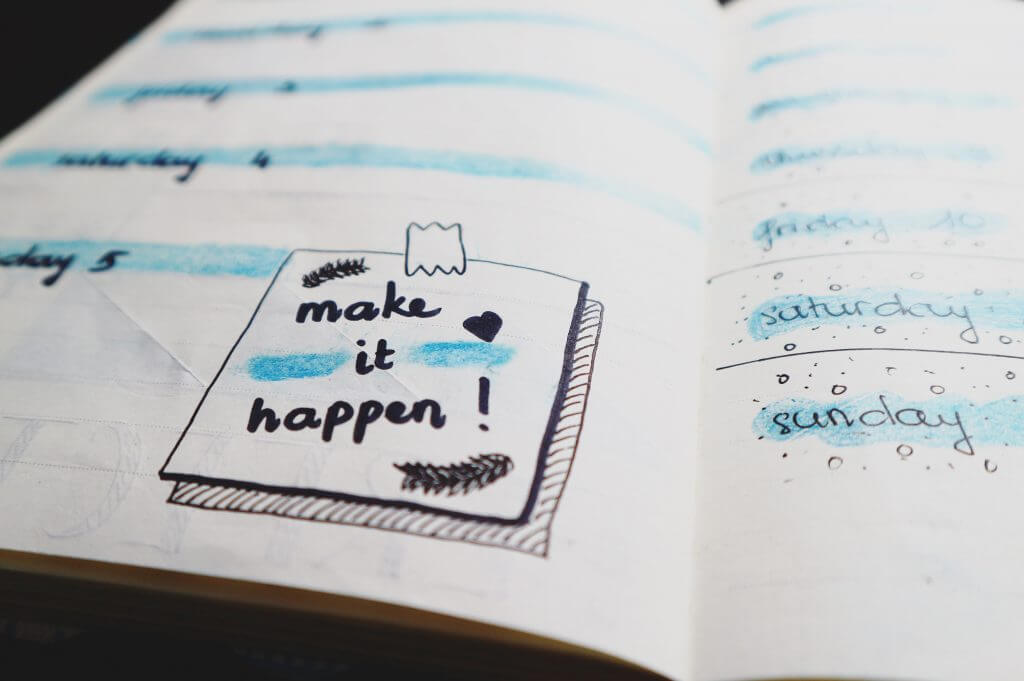 It seems that on social media we are bombarded with images of people meal prepping. It's all about bulk cooking and being aware of what we are eating and what we are planning to eat in the week or two ahead. Which is great! It's cost effective and helps us to ensure we get a balanced home cooked meal at least once a day. Do you meal prep? If so, do you prep your snacking options too or do you find it difficult to add some variety and find a functional snack? I know personally that if I'm out and about or driving it is so great to have a healthy snack on hand to grab, feel full and satisfied.
This is one of the reasons Good4U are now offering a range of our snacks in multipacks. Snack prep for the week is sorted! We now offer our delicious Veggie Protein range, NEW plant-based Protein Balls (in yummy Orange Crisp and Vanilla Crisp flavours) and NEW Nutriballs (in Strawberry and Apple and Blackcurrant flavours) for kids in multipacks.
Our Veggie protein range and Protein Balls are high in plant-based protein, low in calories and high in fibre so you can be reassured your snack will be filling, nutritious and affordable. Available in a pack of 5 – one of each day of the week!
Our NEW Nutriballs are soft, chewy balls made from milled seed and fruit. They contain 21% of a child's RDA for calcium and are nut, gluten and dairy free. Say goodbye to lunchbox arguments! These are also available as a pack of 5 and have been taste-tested and approved by kiddies and parents.
So, meal planning just got a whole lot easier! Thank us later.