Top 10 fruit and vegetables in Season this January
There are so many reasons to eat foods which are season! They taste amazing, their nutrition is optimal because they are fully ripe and fresh, it helps to protect our environment AND it can be cheaper! Win win! I have picked out (excuse the pun!) some of the most delicious fruit and vegetables which are in season RIGHT NOW!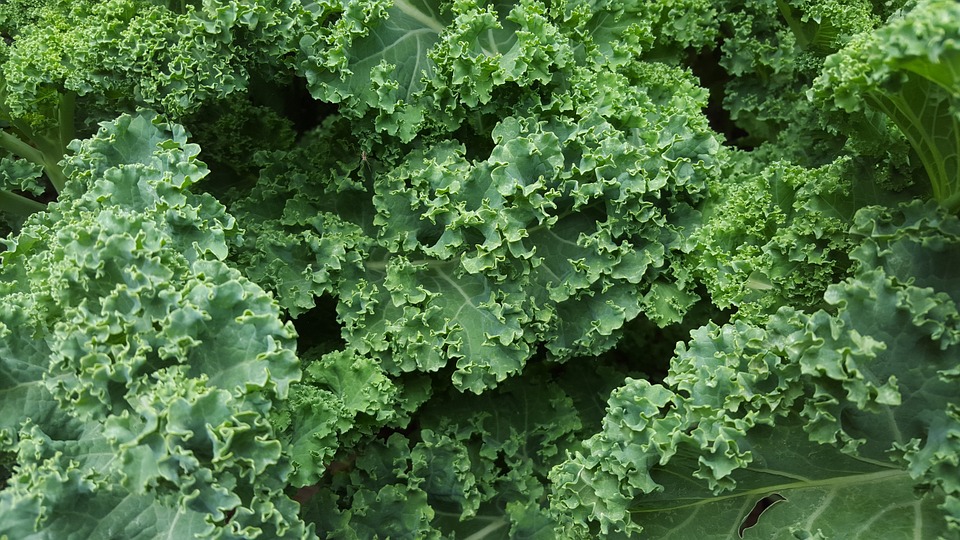 Kale: this veggie is full of iron, vitamin A, potassium, fibre and B vitamins and makes a yummy alternative to spinach.
Butternut Squash: Ever tried roast Butternut Squash in a salad or soup? It is delicious and is full of some amazing nutrients like Vitamins A, C, E and B vitamins plus potassium and magnesium. Stock up!
Potatoes: Ah the humble spud! Potatoes are low in calories, high in fibre and contain good amounts of potassium and vitamin C. They are extremely versatile and can be easily incorporated into a wide range of dishes.
Beetroot: This is an extremely tasty and nutritious food to add to salads, sandwiches and other dishes. If you want to top up on potassium, fibre, folate, iron and vitamin C then this is the food you need!
Carrots: Full of vitamin A and fibre and other valuable antioxidants, carrots are the perfect addition to your shopping trolley. Plus they taste incredible when roasted!
Parsnips: These are another root vegetable which are so tasty when roasted or pureed! Parsnips contain a good source of vitamin C, folate and manganese plus plenty of fibre to keep digestive systems healthy.
Seville oranges: These fruits are delicious and nutritious! Oranges contain lots of Vitamin C, potassium and B vitamins. Why not add them to a smoothie or pop some segments into a fruit salad?
Apples: the perfect healthy snack! Apples contain an abundance of nutrients plus are high in fibre to keep us fuller for longer. They taste absolutely delicious at this time of year.
]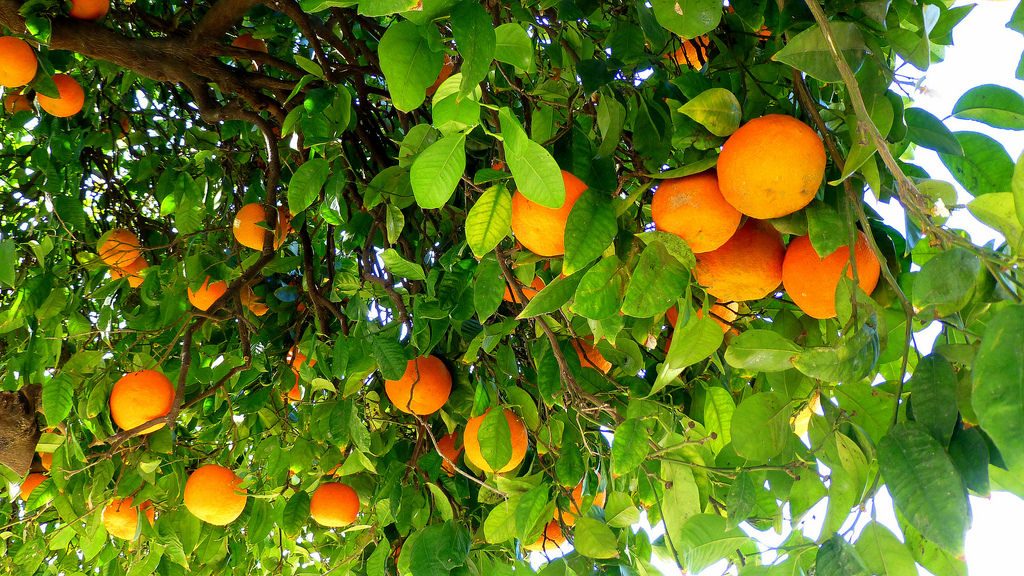 Keep an eye on our recipe page for some delicious ideas on how to incorporate foods which are in season into dishes for all the family!