Porridge Bread with Milled Flax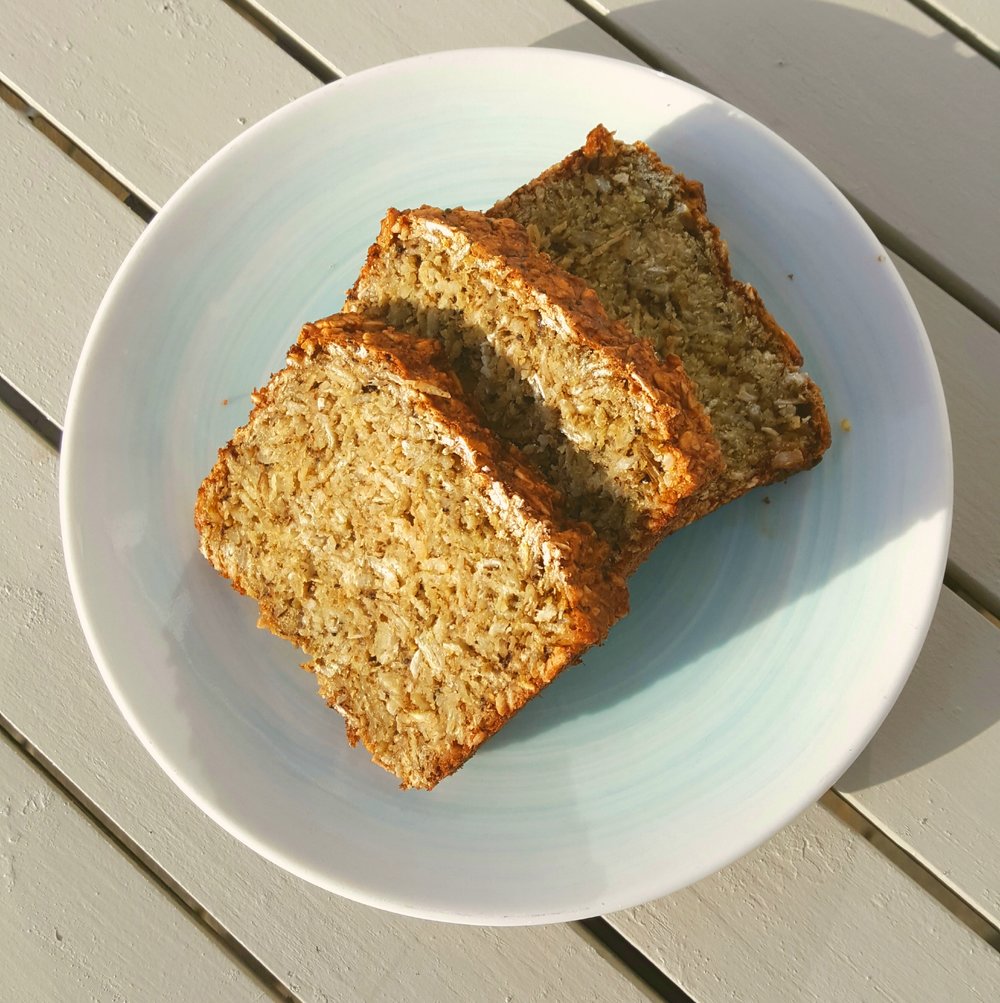 Ingredients
500 ml Natural Low Fat Yoghurt
2 Empty yoghurt pots filled with oats
2 tsp Bread soda
½ tsp salt
1 Free Range Egg
1 tbsp Milk
Method
Preheat oven to 180°C
Place bread soda, salt and the yogurt in a mixing bowl and stir.
Add in your porridge oats and Good4U Vitamin Breakfast Boost and mix all ingredients well
Crack the egg into a separate bowl and beat.
Add the egg in with the rest of the ingredients along with the milk and stir.
Line a bread tin or oven tray with parchment paper and add ingredients in.
Sprinkle with some extra ground porridge oats.
Cook for approx 50 mins.
After 50 mins, remove the bread from the tin and cook for another 10 mins.
Remove from oven and leave to cool.